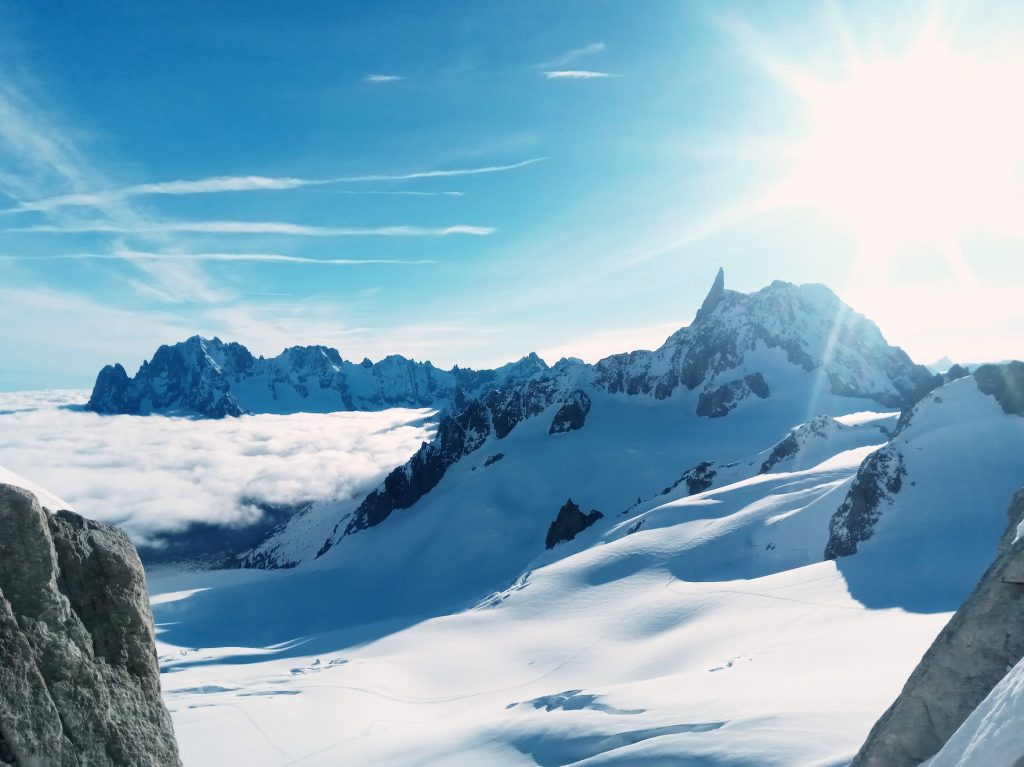 Written by Adventure Accents on July 1, 2019.
0 Comments
Climbing a mountain is all about putting your technical abilities, physical stamina, strength, and resourcefulness to the test.
For mountain adventurers, goals are the fuel that keeps them moving. The more ambitious the goals, the more intense the training path required to finally accomplish them.
Pawel is a 46-year-old man from Poland, who has been living in the USA for the past 20 years. With a background in technical ice climbing and some mountaineering experience in the Cascades mountain range, he has set a challenging goal for next year: climbing the iconic north face of Matterhorn.
With this objective in mind, he contacted IFMGA-certified guide Enrico Bonino through Explore-Share and embarked on a 10-day training program specially designed to improve his skills and prepare him to attempt this big climb.
0 Comments