Mission Statement
We stand by our reputation as the premier expedition and trekking company in Nepal with the highest standards.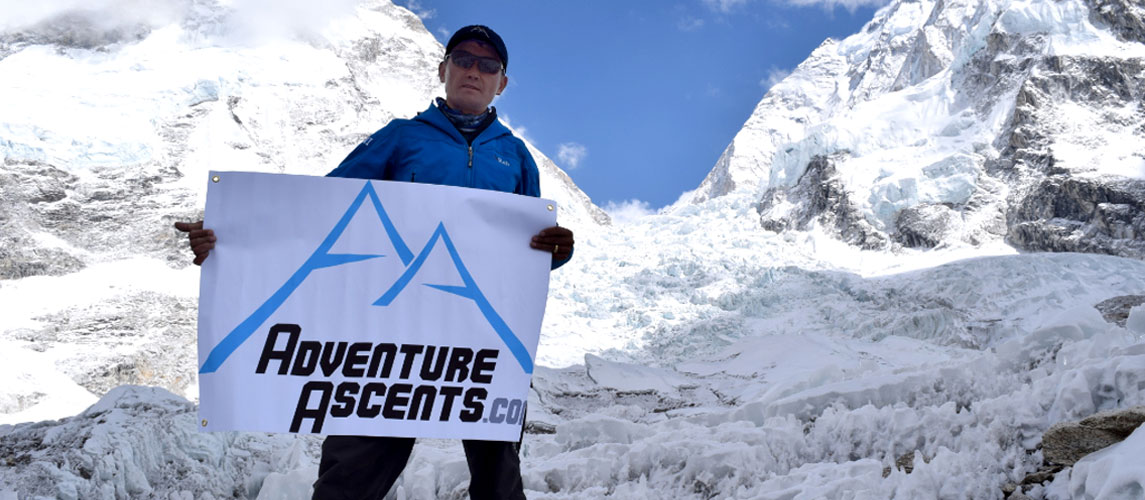 Lhakpa Gelu Sherpa is founder of Adventure Ascents and holds the world speed record on Mount Everest, climbing from base camp to the summit in just 10 hours, 56 minutes and 46 seconds, on May 26, 2003. But his achievements in mountaineering, particularly on Everest, do not end there. He has reached the summit of Everest fifteen times and has scaled many other high peaks in America and abroad. To name a few, Lhakpa has summited Mt. McKinley/ Denali, Aconcagua, Mt. Vinson, Ama Dablam, Cho Oyu, etc.
SAFETY
No other company on Kilimanjaro offers more safety and precautionary equipment than Climb Kili: Guides are Wilderness First Responder Certified, Personal Supplemental Oxygen, Hyperbaric chambers, Portable Stretchers, Pulse Oximeters, First Aid Kits, Injurty Prevention Kits, Frequency Radios and Mobile Communication.
All our equipment is regularly maintained and certified for perfect working order and effectiveness. Since reaching the summit is optional, but returning safely is mandatory, Climb Kili cuts NO corners when it comes to our clients safety and health.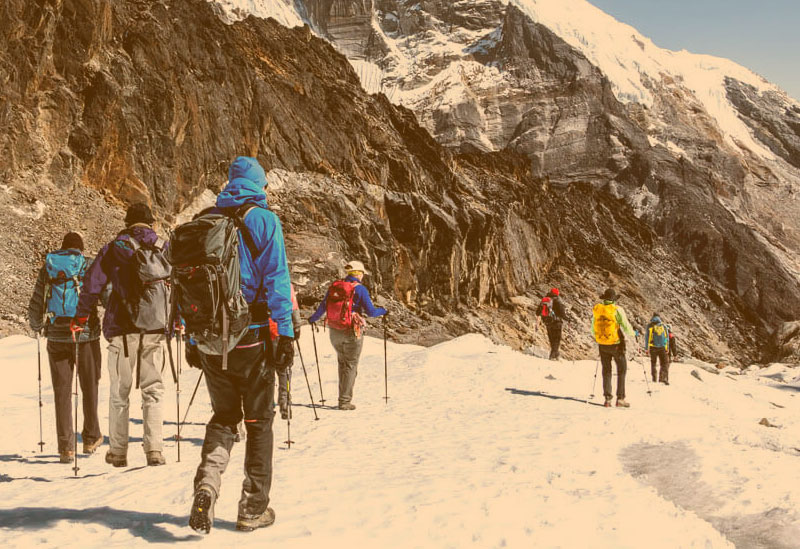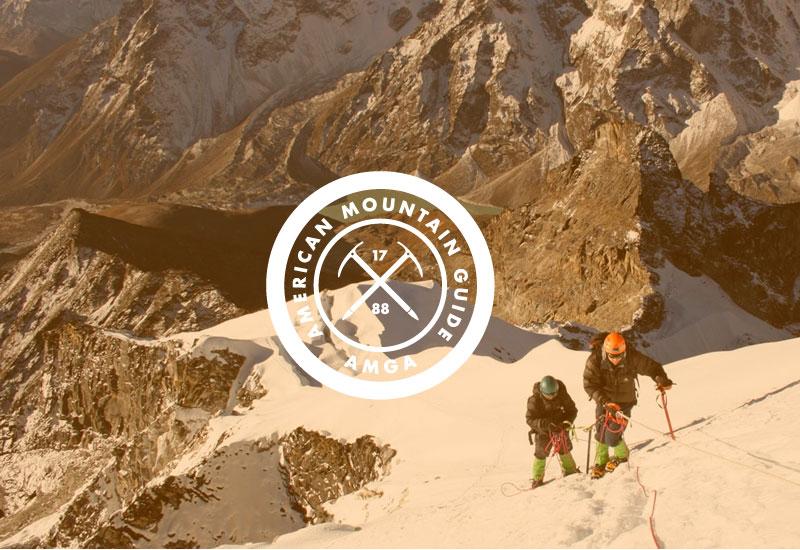 AMGA ACCREDITATION
Established in 1986, the AMGA Accreditation Program endorses guide services, climbing programs, and/or school or university outdoor programs that offer climbing instruction, guided climbing, or skiing services. Accreditation provides a consistent standard for judging the reliability and professionalism of a climbing service by ensuring it:
Conforms to industry standards;
Guarantees rigorous and uniform guide training;
Is compliant with state and federal law;
Promotes ethical business practices..