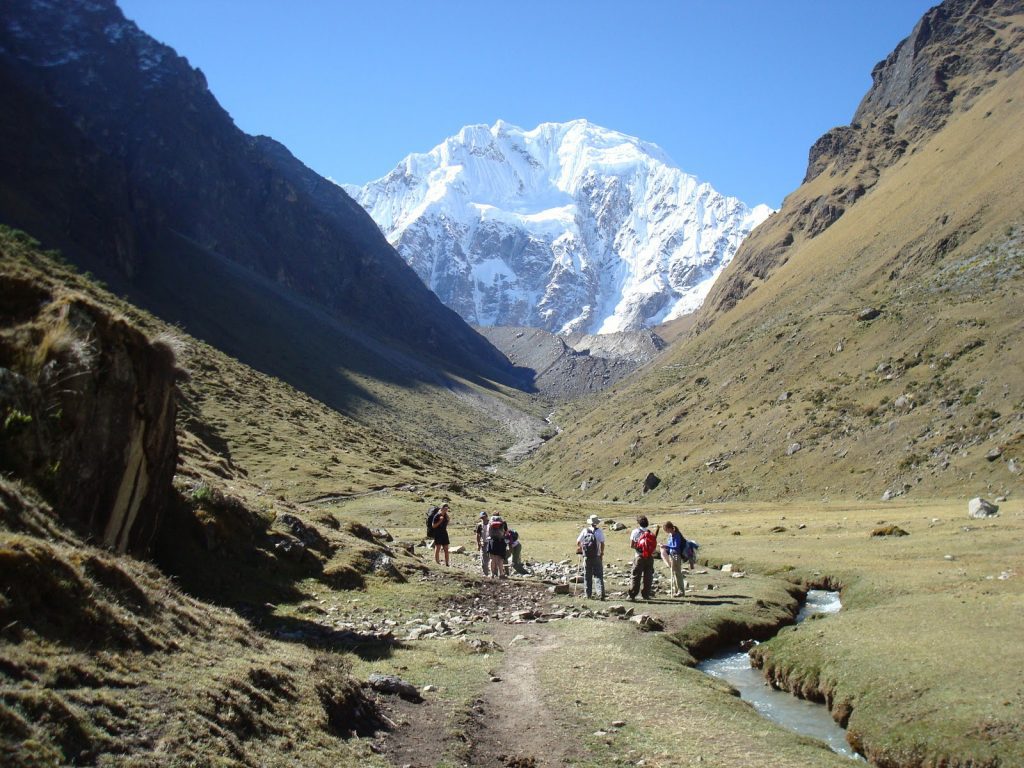 Written by Adventure Accents on July 1, 2019.
0 Comments
The Inca trail is perhaps the most classic and along the way you get to pass important sites like Llactapata, Sayaqmarka, Phuyupatamarca and the Sun Gate. However, there are around 500 people per day trekking the Inca trail so it can get crowded, it also gets booked up quite far in advance.
Conversely, the Salkantay trail sees around only 50 trekkers per day. So, while you may not be passing exactly the same sights as the Inca trail, you will do it with some solitude. You will cover terrain that is equally beautiful though and this trek is constantly gaining in popularity. It's also thought to be a bit more challenging than the Inca Trail.
The trek to the Cotopaxi Volcano can be done in 7-8 hours from the parking area to the summit. We'd recommend doing it gradually across around three days or more and trekking through more of the surrounding areas. Not only do you get to see more of the tremendous landscapes, but you also get to acclimatize. You can even climb a smaller nearby volcano like Rumiñahui which sits at 4,700m to help you get used to the altitude.
0 Comments