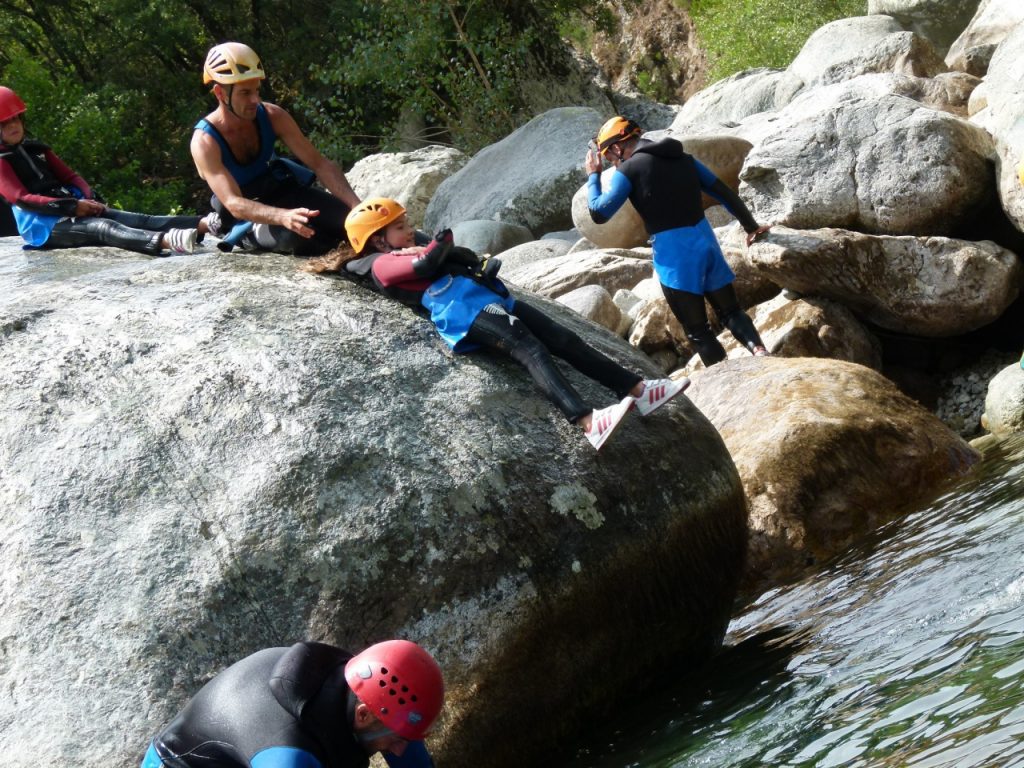 Written by Adventure Accents on July 1, 2019.
0 Comments
Outdoor adventures are a great way to keep everyone entertained on a family holiday. Getting outside in a new place is also an excellent way to learn more about the area, take in some spectacular scenery, learn a new skill or improve an existing one. Plus, the whole family will be able to burn off some excess energy!
The world is your oyster when planning an active family vacation, as family-friendly activities can be found almost everywhere you go. It's just a question of knowing where to look. So, whether you want to stay closer to home or look further afield, you have many options.
Some of the best things to do outdoors include rock climbing, canyoning, camping and much more. Through these activities, children learn about the natural world around them as well as improving their self-confidence and developing new skills.
0 Comments