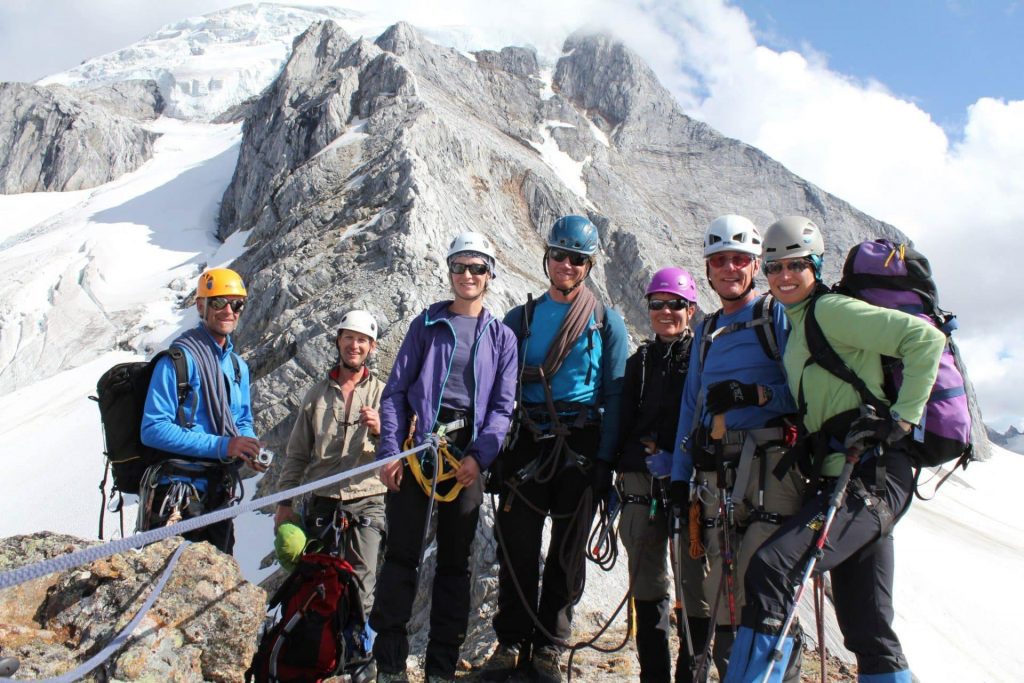 Written by Adventure Accents on July 1, 2019.
0 Comments
Even though Canada is considered a winter wonderland ―after all, it is home to some of the premier ski resorts in the world―, the summer months are packed with options for outdoor lovers.
With 39 national parks scattered from coast to coast, this huge country made of rugged mountains, emerald lakes, and profuse forests boasts an impressive wilderness to explore.
So if you are looking for a mix of adventure and beautiful natural settings, you are in the right place! From rock climbing in Banff & Lake Louise to backpacking in the remote area of Yukon, here's a list of the best outdoor activities to try on your next summer vacation in Canada.
0 Comments