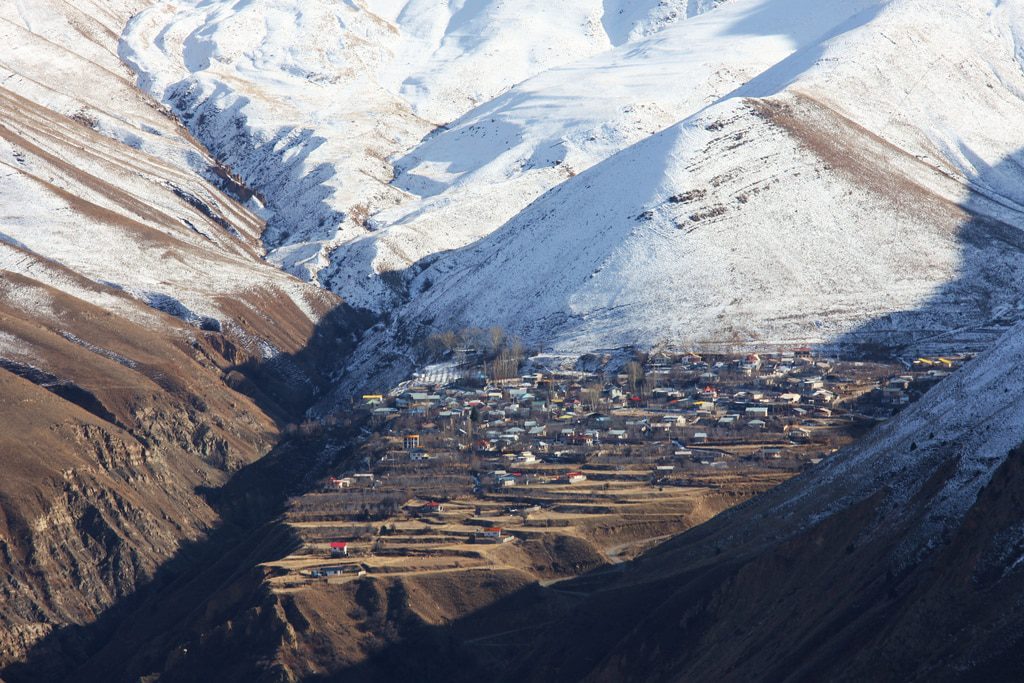 Written by Adventure Accents on July 1, 2019.
0 Comments
Nestled in the heart of Iran, you'll find Mount Damavand, waiting for you. It really is a magical peak and has special significance for Iranian people both from a mythical and a geographical sense.
At 5610 meters, it is Iran's highest mountain and for this reason, it's often known as the "Roof of Iran". It's also the highest natural point in the Middle East and the highest volcano in Asia. This fact gains the peak entry to the Volcanic Seven Summits club, a group of the highest volcanoes in each continent. It's so iconic in Iran that you can even find an image of it on the back of the Iranian 10,000 rials banknote.
In Iranian mythology, there is a legend that says a three-headed dragon called Aži Dahāka resides on the mountain and is destined to remain there until the end of time.
How and when you attempt the climb will impact your experience so it's important to do your research before you set out. Read on for essential information for trekking the peak.
0 Comments